Different Types Of Co-working Spaces Available In Chennai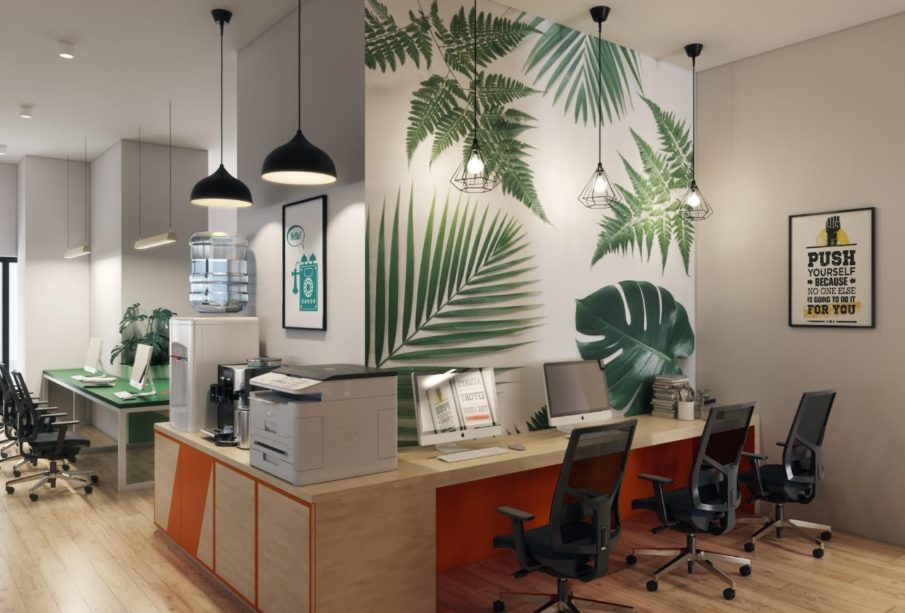 Chennai has a lot to offer when it comes to the IT sector. There are lots of private office spaces in this place and you can choose any space that you want for your convenience. Let us have a look at the varied kinds of coworking spaces in Chennai from which you can choose the best:
Conventional Coworking Spaces
The most basic structure of a coworking space is a conventional coworking space. These spaces mostly target freelancers, startups, and entrepreneurs. These kinds of office spaces consist of all the basic amenities that are required to work at an office and enhance productivity. These include air conditioning, high-speed internet connection, private meeting rooms; general office supplies, etc. You can get hold of this kind of professional office space for rent in Chennai.
Specialized Coworking Spaces
These kinds of office spaces are named owing to the services that they offer. These office spaces offer particular services in particular locations. There are similar or overlapping corporate cultures. These office spaces are perfect for those employees that have a holistic mind frame and have a new outlook towards their work. Corporate clients have diverse needs like better meeting room facilities, big workstation areas, tools that are needed to communicate with other workers, etc. All these needs can be met in these office spaces.
Fancy Coworking Spaces
As the name implies, these coworking spaces have been built keeping in mind the amenities required by modern professionals. The phrase "work hard, party harder" fits such kind of office space perfectly. The interior of such office spaces appeals to working professionals these days. These consist of food courts, modern fancy furniture, recreational activities hubs, and much more.
Corporate Coworking Spaces
These office spaces are utilized by corporate organizations that are looking for different kinds of office layouts, different sized cabins, and dedicated office spaces. These are flexible enough for companies that can expand or even contract in different locations that help them to attain all of their legal and financial needs. This is quite an effective coworking space.
Final Words
In the end, it can be said that there are lots of coworking spaces in Chennai. The ones given above are only some of them. There are more options from which you can choose the best for you. You just need to determine what kind of office space you require depending on your work style and then finalize.