Ways To Engage New Employees In A Productive Manner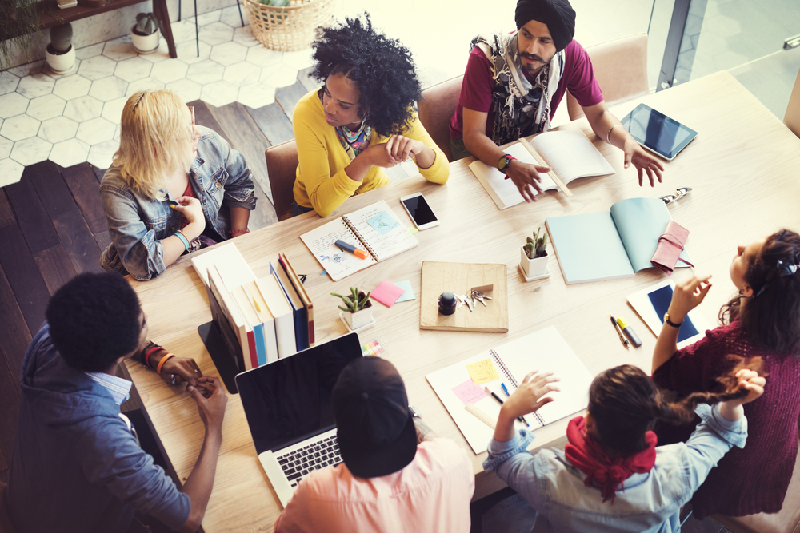 Talent acquisition team does its part when they hire a new employee on the recommendation of interviewers. The real task starts when the employee has completed the joining formalities. A bad start can spoil the atmosphere for both the employees and the employer. Organizations cannot afford any kind of negativity at this stage. The HR department, therefore, takes help of various tools to make the whole environment easy to adjust with for the employees.
Inducting to goal management phase: Giving the employee ID and password for employee self service portal replaces a number of important activities and helps in speedier adjusting of new employee. By accessing to the portal, the employee can find goals assigned, manager to report to, peers working with them in a team and so on. Thus, all they need doing is shouting out to the entities they will need interacting with on a daily or periodic basis.
Goal assessment discussions: Supervisors need to understand the strengths of the employees before assigning job and ascertaining the training need. One-to-one meetings help in doing so. These meetings can be outlined in performance management software under goal management. The setting of dates, setting reminders for the meeting, request for meeting, etc. can be done in a documented manner using this software.
Training programs: Every organization has its own work culture. Some do work which falls under certain regulatory realms like banks and insurance. To ensure that employee is always conforming to laid norms, training is provided. New joinees can access their training schedule and intimation of the same through self service portal. With the training programs, the engagement of employees can be achieved in constructive manner.
So, the idea is to include the employee in the work environment while maintaining a level of challenge. With the help of payroll software, the engagement becomes meaningful and productive and the new worker starts delivering faster than expected.