Finding the Best Gold Buyers In Brisbane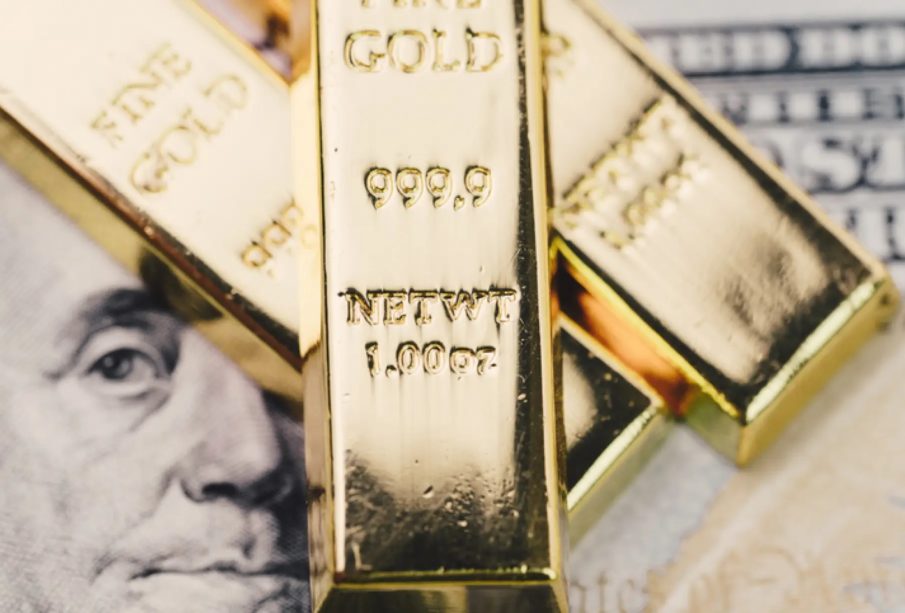 Gold jewellery is precious, not just because it serves as a possession, it also very valuable as an asset that can preserve wealth in times of crisis.  Selling jewellery as scrap jewellery has always been an age-old process that has been useful in times of financial hardship. 
Here are some situations where you can benefit by selling your gold to Brisbane gold brokers.
You can sell your old gold jewellery to get money to buy new gold jewellery pieces. You can sell old pieces and update your jewellery with newer, fashionable designs.

You can sell gold jewellery to generate some cash to meet a particular financial problem. You can walk into a gold buyer's store with your gold jewellery and walk out a few minutes later with cash in hand.
What to consider when choosing a gold buyer in Brisbane
If you want to sell gold jewellery, you will find that there are lots of Brisbane gold brokers. However, not all gold buyers are the same least of all reliable. There are countless companies that buy gold emerging everyday. They all claim to be the best in what they do and to offer the best price and the best service. 
You shouldn't trust any company that comes along without doing you own research. There are things that you should consider when doing business with a gold buyer Brisbane. 
Make sure that the gold buyer explains how he calculates the price he has given you. Do not accept the first price someone gives you, rather take your jewellery to couple of other Brisbane gold brokers and accept the best offer. 
You should choose a gold buyer who is licensed. Ask to see the license.
There are several gold buyers that will allow you to ship your gold jewellery. When dealing with a buyer like that here are important considerations you should take:
Does the buyer offer insurance that will cover your jewellery should fall into some misfortunate.
Make sure that the buyer has a physical address not a PO BOX address. Use google maps if you feel you need to verify the existence of the address provided. Verify the contact details by actually calling the buyer and speaking to an actual person.
– Fast reliable service
When you need money you want to deal with a buyer that can give you fast service. The buyer should at least be able to pay you within 24 hours of receiving your jewellery.
Choose a gold buyer who will provide the more accurate payout information before you send your items. They should assure you that the price will stay the same even after they receive and receive your jewellery. 
Finding the right buyer for your jewellery doesn't have to be daunting or hard as long as you take the right precautions. Know what you are getting yourself into and what you can expect to get.