How Acrylic Prints Play A Key Role In Home And Office Décor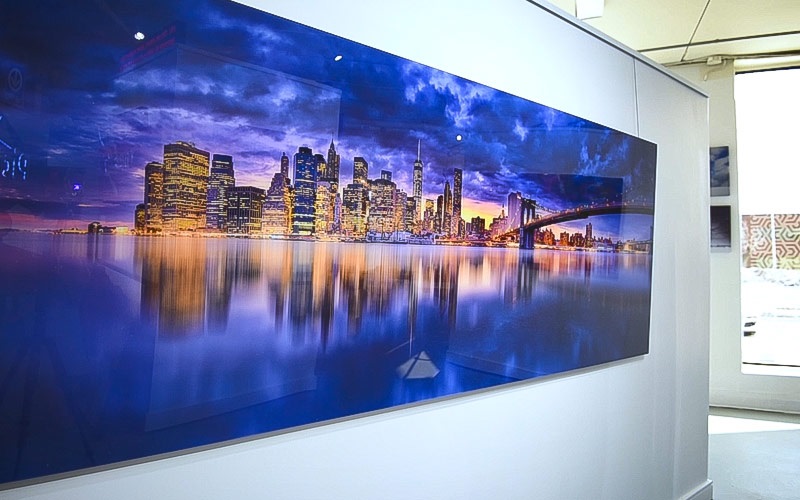 Acrylic prints are one of the modern wall art forms that have gained high popularity in recent years. They can be created in two different ways. One is by printing the photograph directly on the acrylic glass, thus enhancing the picture's depth and overall quality, after which it's sealed with a black coating at the back.  
Another method of acrylic printing involves printing the image on paper and putting it between two acrylic plates with a metal sheet at the back. The latter is more expensive than the former, as it results in a finished product with an exceptional color vibrancy which lasts for years at a stretch. 
Coming to the benefits of acrylic prints, the following points will give you some idea. 
The widespread uses of acrylic prints
Previously, the acrylic prints were limited to large-scale photo exhibitions and walls of residential and commercial buildings. However, things have changed with more people developing an understanding of the benefits of this medium, which has enabled the pictures to make their way into homes and personal offices. Today, the acrylic printed photos are a staple of contemporary home décor and office interiors, especially if the owner is an art enthusiast. 
It can last for decades
The acrylic prints have a series of positive factors to consider for long-term investment. They are shatter-proof, unlike glass, and also offer high protection to the pictures against UV rays, which tend to fade the colors away with time. Some acrylic photos are also scratch-resistant, giving an edge to the image over other mediums. This apart, they are also lighter than glass and can be carried around without much hassle. 
They catch eyes with their uniqueness
If you want to do justice to your photographic skills, you should get the best photos printed on acrylic, as they give a certain uniqueness to the images, which is eye-catching and gorgeous, to say the least. If affordability is a factor, you'll find numerous photo printing labs that go the extra mile to customize their services for you. Talk to them about your budgetary inclusions, and they will craft the perfect solution for you. 
Ease of maintenance
With a few dedicated cleaning products, you can easily clean the surfaces of acrylic printed pictures to make them brighter and more durable. You'll find plenty of these products in the market that will help you increase the lifespan of your acrylic images without much hassle. 
You should get in touch with an expert to know further about the benefits of acrylic prints and preserve your best photos for years.