A Brief Guide to Finding your First Home of your Own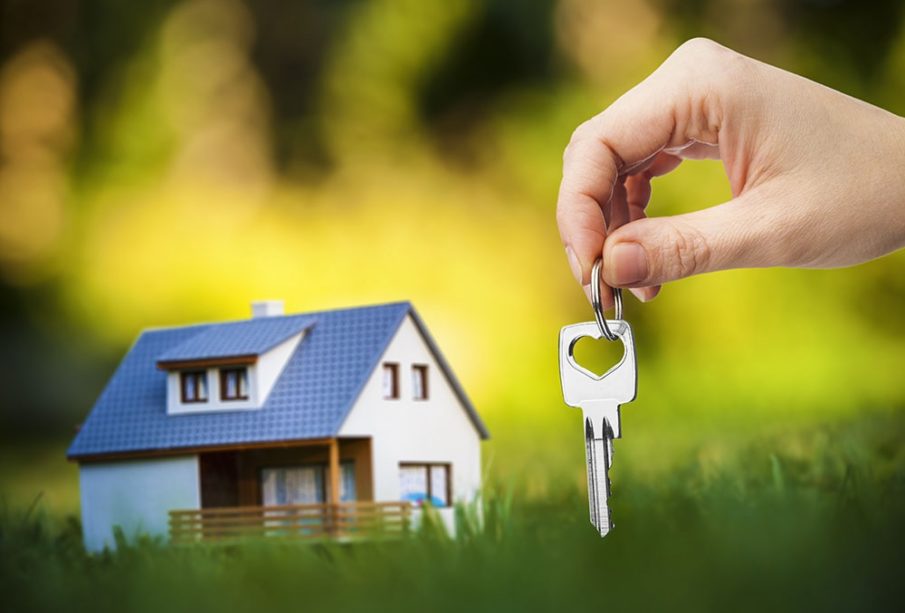 Moving house into your very own first home of your own is such an exciting time – saving up the deposit can feel like such a long time and often people tend to focus on the end goal of having a big enough deposit and then having their house – but once you have saved up that all important deposit, there is a lot that needs to happen before you get the keys to your  very first home – from finding someone like Sam Conveyancing Building surveys Birmingham to deal with the legal side to securing the right mortgage for you – what are the next steps once you have the deposit and are itching to buy your own home?

Getting a mortgage offer is the first thing you need to do – it is a good idea to shop around, do a little research and even speak with a mortgage advisor, as there are many types of mortgages on offer, and you want to make sure you get the one that suits you best.
When you are looking for a mortgage, you also want to be careful that you don't over commit and then struggle to keep up with the repayments – for example, just because you can get a mortgage for £200,000, would you be comfortable with the repayments on that, or would you rather find a slightly cheaper property and have more money each month? This is certainly something that you should weigh up.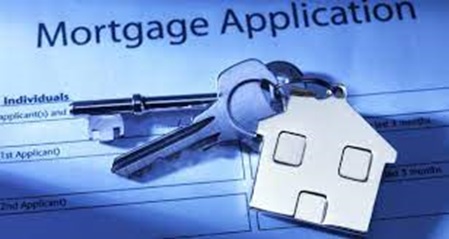 Once you have got the right mortgage for you and received your offer in principle, now is the time that you can start to look for a property of your own! It Is a good idea to look around the area that you are interested in buying in, see what sort of property you can get on your budget and think about what you want. For example, it might be that five minutes down the road you can get a better property but might be compromising on location, so this is something that you really need to think about.
Once you have an idea of what you want, you should then find some local estate agents and register your interest with them. Let them know what sort of thing you are looking for so that they can let you know when a property comes in that you might be interested in, and you can go and have a look.
Take your time looking around and remember that you don't have only one visit, you can go back. You may also be able to negotiate on price so don't immediately discount a property for being a little over your budget. If you are happy to you can make an offer on the property, and then this is where the solicitors get involved, so make sure you have the money in your budget for the legal fees, as well as any additional costs such as a removal company and new furniture.