Promotional Materials: What Works Best with Consumers?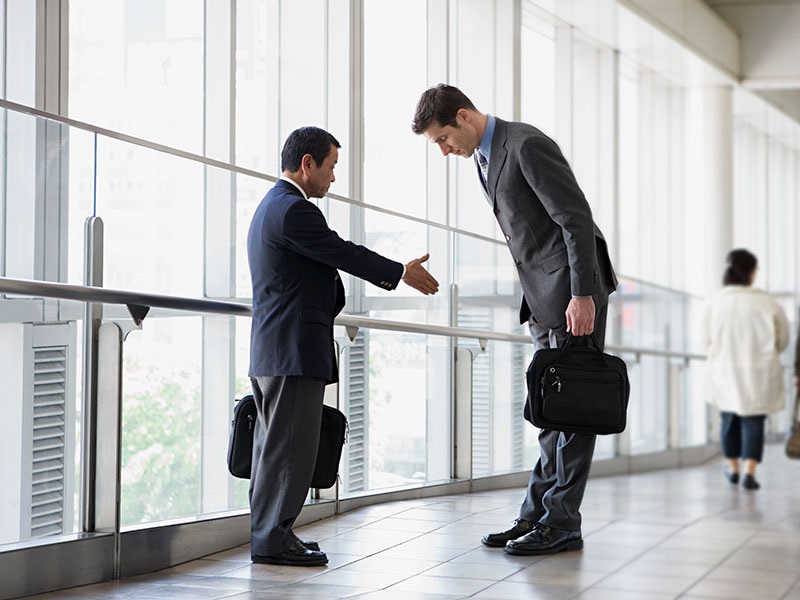 Promotional merchandise has long been a part of branding and marketing because of its effectiveness in enhancing brand retention and goodwill to consumers and target audiences. That is why companies still invest in creating materials with their logos emblazoned on them to be distributed during events and promotions.
If you're planning on capitalizing on this tactic, make sure you know the most popular materials you can use before making your order with a merchandising company. The following are some examples you can try:
Wearable items still rank as the most popular promotional item used by companies because of the recall it brings. Surveys have shown that most people keep promo shirts they receive for over a year after receiving them, and they end up using them a lot while doing errands and the like.
This increases the reach your brand can have as each shirt enters different spaces and creates visual impact not only with the recipient's friends and family but also with casual passersby. Data also shows that people who see a logo on a shirt can remember it better than when they see it on other forms of advertising (even commercials).
This is one of the easiest items to procure and yet produces some of the best results, making it a must in your list of promo items even as trends change.
As the world continues to modernize with technology becoming an inherent part of daily life, providing useful promo items means adopting some manageable tech like USB drives and power banks. These two items rank as some of the most popular gadgets because of their relevancy in people's digital lifestyles.
Power banks are a good go-to because everyone is connected to their mobile phones these days, and recipients of promotional goods often tie in positive recall with brands that provide such items. This also creates a sense of reliability that gets engrained in your audience's minds the more they use promotional goods.
USB drives follow as good choices, and though they are more likely to be handed over to someone else, this only creates more reach as new eyes are introduced to your materials. Studies have shown that people who receive promotional items they don't plan on using end up giving them away instead of storing them or throwing them.
Whether you go for mugs or tumblers, drinkware has staying power as one of the most effective promotional items because of the amount of use they see daily. People love receiving freebies that they can functionally make use of at work or home.
These tend to instill the most effective under-the-radar recall buildup because they don't feel like blatant ads that seem like an 'interference.' As they are simply a part of items regularly used, they are received better and consistently. Giving promo items like this even creates goodwill with recipients, and the majority of recipients can remember the names of companies who gave them such goods.
This is also a good option for promotional goods if you don't want to spend too much but still want to give something durable that can properly represent your business.
Picking the right merchandise can go a long way in marketing your business and developing loyalty from your target market.