Market Analysis of Smart Band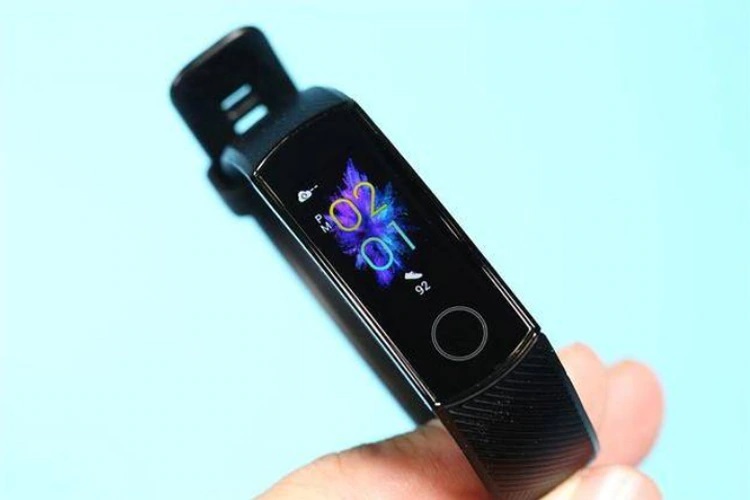 Smart Band is a wearable Smart device. Consumers have highly praised and used it. Smart Band is a Smart technology product. It has attracted much attention from consumers. Its powerful functions have great influence. They softly change the way of life and state of human beings.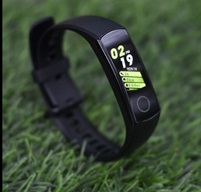 Smart Band can be a tool to record body data. It has unique appearance and design style. It can play a good role in all kinds of dressing and matching. Its previous functions were the initial records. They include exercise, sleep, diet and other related data. Then they expanded to heart rate monitoring and waterproof performance. Sedentary reminding, information warning reminding and so on. This series shows that its development is more thorough and concrete than before. Moreover, its endurance has developed. From more than ten hours to the current average of 7-30 days.
We can Judge from the relevant data provided. The sales volume of smart device market this year increased by 111.18% compared with last year. It is a rapid increase. However, we can just see Smart Bands. The market growth rate of Smart Bands is only 16.54%. This data is not ideal for the Smart Band. It once stood in the dominant position.
However, various manufacturers have not ignored products. On the contrary, they pay more attention to it. Especially the research and development of the whole Smart Band product. Brand products are launching at the rate of one or even two models a year. HONOR Smart Band products have developed a lot in a few short years. From first generation to the current Band 5, even the sixth generation, etc.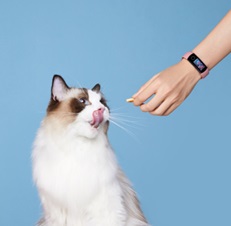 This phenomenon showed the promotion and development of Smart Band. Consumers pay more attention to this kind of products. Correspondingly, Smart Bands targeted more detailed and thorough consumers. This division does not only lie in the division of age levels. Such as the middle-aged and the elderly, the young, etc. There are more detailed type according different living conditions. For example, Smart Bands featuring sports are for young or sports-loving consumers. They have the basis of various basic functions. Their various sports modes are more comprehensive and perfect.
In addition, we can study the series of products sold in recent years. Some Smart Bands can be waterproof, step counting, sleep monitoring and Smart reminding functions. The sales volume of them are higher. This all reveals consumers' consumption preferences. Of course, they have the most basic functional attributes of Smart Band. The content mentioned here is to remind everyone to understand some basic functions of Smart Bands.