Five reasons why Toronto is the next big city you should visit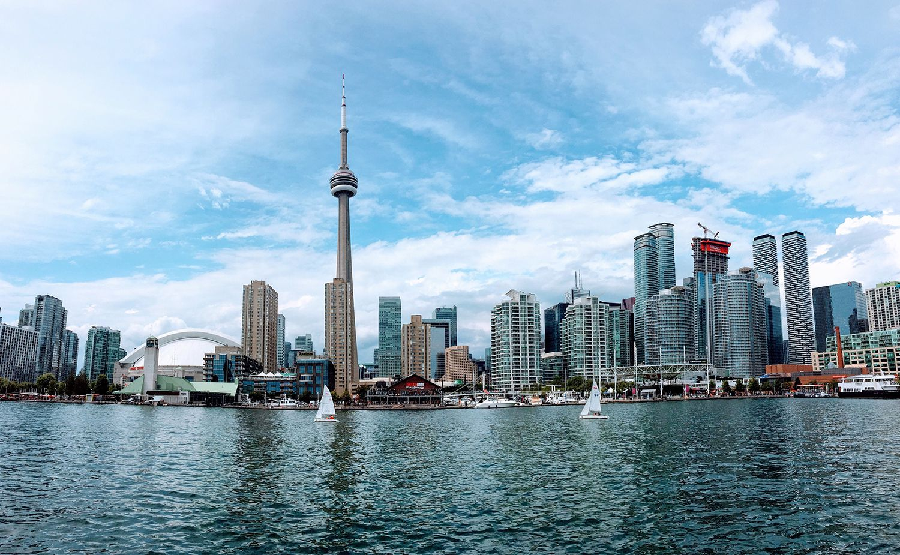 One of the best places in the world to pay a visit, Toronto is actually a city for those who love sights and nature above all else. Call it a place for foods, hills, lakes, and culture, Toronto has something to offer to just about everyone; here's a look at what makes Toronto so attractive to people from all over the globe.
The love for food:
Want to have and taste the best food from around the world? How about a huge helping of French fries, cheese curds, and gravy for your tastebuds to enjoy the love of brilliant French cuisine? Poutine might have been developed into the French-Canadian province of Quebec, but it is a widely famous as Canada's unofficial dish, and it is also quite popular in Toronto.
Sports scene:
Toronto not only has incredible sports teams and centers to enjoy the games,  but it is the best place to be for hockey fans.  Home to the Stanley Cup, The Hockey Hall of Fame is the permanent residence of the NHL's most prized trophy.
Green spaces to love:
Toronto is a prime nature spot and a proper location for a person who loves the green surroundings. From lakes, to forests, to the free hills, your spirit will be lifted as you wander around the city.  The best time for a visit is during summer and springtime, but even in winter, there's something to be desired.
Construction is booming:
Toronto is filled with tons of architectural marvels that you might not have seen anywhere in the world.  There are several up and coming construction projects in progress – and they are certainly adding to the city's desirability factor.
Toronto real estate developer, Sam Mizrahi and his team have broken ground on The One a supertower located at 1 Bloor West which will become the tallest residential and retail tower in Canada, slated to be 308 meters tall and 85 stories high.
Diversity:
Known for its historic immigrant communities and attraction to world travelers, it's no wonder why Toronto is a place where you can meet people from all over the world.  From a wide range of cuisines and restaurants down to the vibrant music scene and local museums, Toronto's cultural diversity is desirable to everyone.
It's for these reasons why Toronto is the next big city that you should visit.