5 Sites to Convert WEBP Files to JPG Online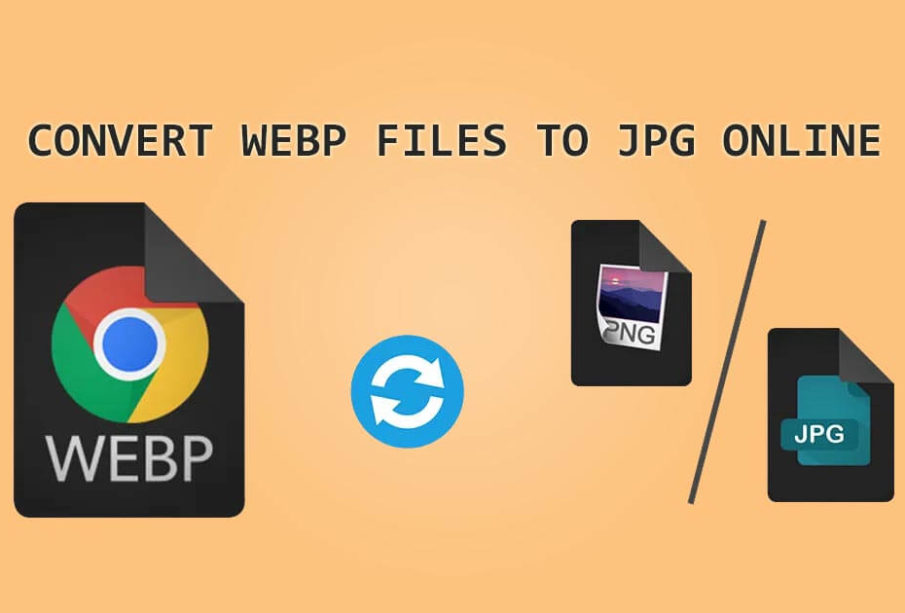 In this article we will see 5 sites to convert WEBP files to JPG online. Some of these converters also support the batch conversion process, which will allow you to convert several at the same time. In addition, many of the platforms that we will see today are also able to convert WEBP files to many other formats: such as TIFF, PNG, BMP and so on. Then, each has unique features: some allow you access to cloud servers, others allow you to add images from links. Let's now see the sites to convert WEBP images to JPG.
1. Zamzar
The first of the best sites to convert WEBP files to JPG online that we will see today is obviously Zamzar, or an authentic institution with regards to online file conversions. With Zamzar, for example, you can convert WEBP images by uploading them from your computer or simply by pasting the link of an image that you found online. You can also freely select the output format, so you don't necessarily have to convert to JPG. The basic plan (free) does not allow you to convert more than 5 images at the same time, and in any case no more than 50 in 24 hours. And they must not exceed 50 MB.
2. Anyconv.com
AnyConv is also part of that group of very popular platforms in the field of online image conversions. It is one of the simplest sites toconvert WEBP to JPG online that you can ever find: you can convert any format you want to JPG and vice versa, in a few steps.
3. CloudConvert
CloudConvert is by far one of the best sites for converting WEBP files to JPG online. This is because the aforementioned platform has some unique features of its kind, which take it head and shoulders above the others. For example, you can resize photos, or you can rotate them and activate grayscale. In addition to this, you can also use CloudConvert to get a single PDF containing all the WEBP files that you have decided to convert. Obviously, this site allows you to add the images to be converted both from the PC, from the cloud or from online links. You can convert a maximum of 5 photos together, and a maximum of 1 GB.
4. Convertio
The fourth of the sites on our list is Convertio: perhaps the first competitor of CloudConvert. Practically this portal allows you to do the conversion operations at a truly extraordinary speed. And you can upload photos from your pc or from cloud servers like Dropbox or Google Drive. But Convertio also has stricter limitations than the others: you can only convert 2 files at the same time, before you can load the others. Without this premise, it is still one of the best options available to you.
5. Ezgif.com
The latest of the best sites for converting WEBP files to JPG online is Ezgif.com. Although it probably cannot compete with those we have listed above, it is still one of our favorites: also because it has a specific section for converting WEBP images to JPG. Of course, it should also be added that you can convert only one image at a time, and that the above image cannot exceed 25 MB. In contrast, Ezgif allows you to preview, and is full of incredible features.