5 Practical Reasons why you should hire a Certified Financial Planner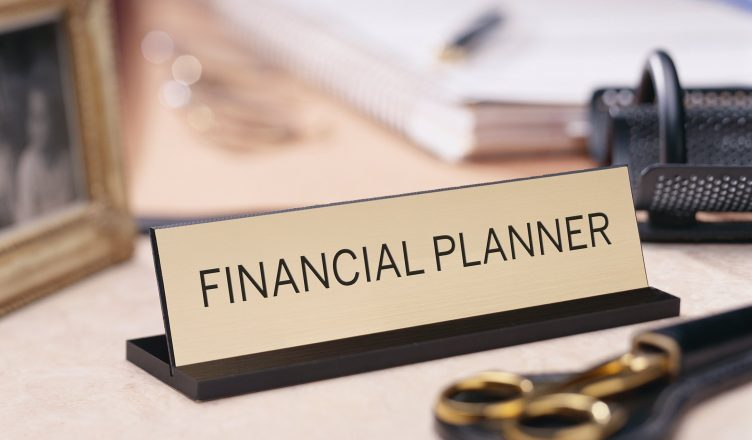 It is always recommended to hire a certified financial planner. The certified planner will follow ethical and performance standards.
The role of a Certified Financial Planner is not only limited to the general principles of financial planning but they have the better knowledge and insights of several other areas like tax planning, estate planning, risk management, and financial plan development.
Getting educated about your wealth-management and retirement options is a necessary part of planning for your financial future. But let's be honest. You don't have the time to be a financial expert. You would rather have an easy plan you can execute without having to constantly worry about changes in legislation or the economy or financial products, says Troy Segal, Co-founder of Business Week's "Personal Business" section, covering taxes, investments, real estate, and careers.
Certified Financial Planners like Dwayne Rettinger Investors Group and others consider one of their responsibilities to make sure that the clients are making smart financial decisions that are grounded in rigorous financial planning. As a Certified Financial Planner professional, Dwayne Rettinger helps clients make informed financial decisions.
Helps to make the money grow:
Making money is not the cakewalk, whether you are salaried or an entrepreneur, you have to put in great efforts to learn and earn.
Financial planner having the years of experience knows better where to invest and how to make the money. They bring you a new opportunity and find the right investment options for you.
Guides you better at the time of sudden changes in life:
Although, friends and family are always there to support you and flood you with ample solutions the certified professional will give the most righteous and advantageous solution.
All people have a life-changing event in life like marriages, divorce, and the arrival of a new member of a family. All these major events require the proper planning of money. You can frankly discuss all these issues with the expert, who can guide you and advise you on the saving and investment aspects.
They provide the encouragement:
Hire an expert and you will feel a big difference. Many entrepreneurs take a back seat when it comes to finances. People have money but they lack the knowledge of how to utilize that optimally and where to invest.
Many people will not invest their money fearing the loss. Although, a loss is not the ignorable part of a business the planner's work is to encourage you and motivate you to take the risk and make the investment in the right securities.
Knowledge and Far Sightedness:
They may have years of experience or maybe new in this field but they have the degree and the extensive knowledge of each and every aspect of the finances.
They have all the tricks of the business and will help you to make the strategies to generate the maximum return on investment. With the great knowledge and experience level, they will help you to achieve the desired goal and target.
Makes the Financial Strategy:
When to launch the product and how to advertise the products need proper financial usage and planning. The professional will make the strategy as to how much to spend on different domains.
They will look into your personal financial needs as well like how much saving is required for the retirement plan, or for children's education, or for illness. An expert will make the financial strategy for all these aspects, allowing you to have the peace of mind.