3 Keys to Saving Money When Buying a Car or Truck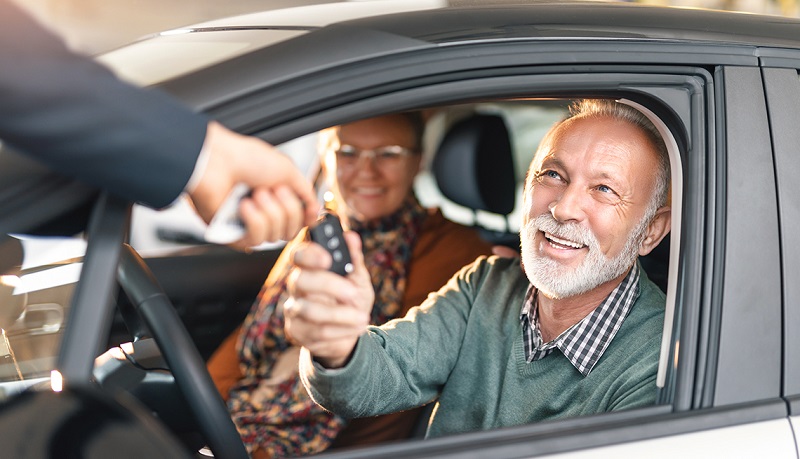 Are you going to be shopping soon or are doing so now for another car or truck?
If so, you want to do all you can to get a good deal. The last thing you want to do is overspend for your next set of wheels.
So, how will you go about trying to save as much money as possible in looking for your next vehicle?
Use the Internet to Drive Your Search
In finding ways to save money when buying a car or truck, think about the following:
Map out your financial world – Before you go online or go to look at a vehicle, be sure you have mapped out your finances. This means you go over your finances with a fine tooth comb. If you do not, you could end up buying something that will cost you too much money. Not only do you have to look at the price of a vehicle, but also other costs. These can include things like a spike in auto insurance and more. If money is tight and you have worries a new vehicle will make it worse, hold off on buying until better days come.
Find the best deals – There are plenty of deals out there in the auto market. As such, take the time to shop around for them. Many auto dealers run specials at various times of the year. This makes it easier for you to save money. You might also consider buying a used vehicle to save some dollars. Whether you buy through a dealership or the private market, do your research. You want a vehicle that is not only a good deal but offers great safety for you. One way to learn more about a vehicle and its safety record is through an online search with the vehicle I.D. number. So, if you have interest in a Ford, doing a Ford VIN lookup online makes sense. This will help you delve into any accident history, recalls and more. The more you know about a vehicle, the better you will be when it comes to deals, safety and more.
Scale back on all but safety – Last, you can save some money by scaling back on all but safety. You more than likely do not need all the various bells and whistles that come with many newer cars and trucks. As a result, why pay for them if you will not use at all or all that often? Would it not be better to save that money for other things? You can get a vehicle that is still safe but does not have things like a sunroof, heated seats in the winter and more. Do your homework and see where you can cut some costs other than safety technology.
Knowing what to focus on when purchasing a vehicle is key. Doing this makes shopping for another vehicle easier and saves you money in the process.
So, where will your focus be when you go shopping for your next set of wheels?